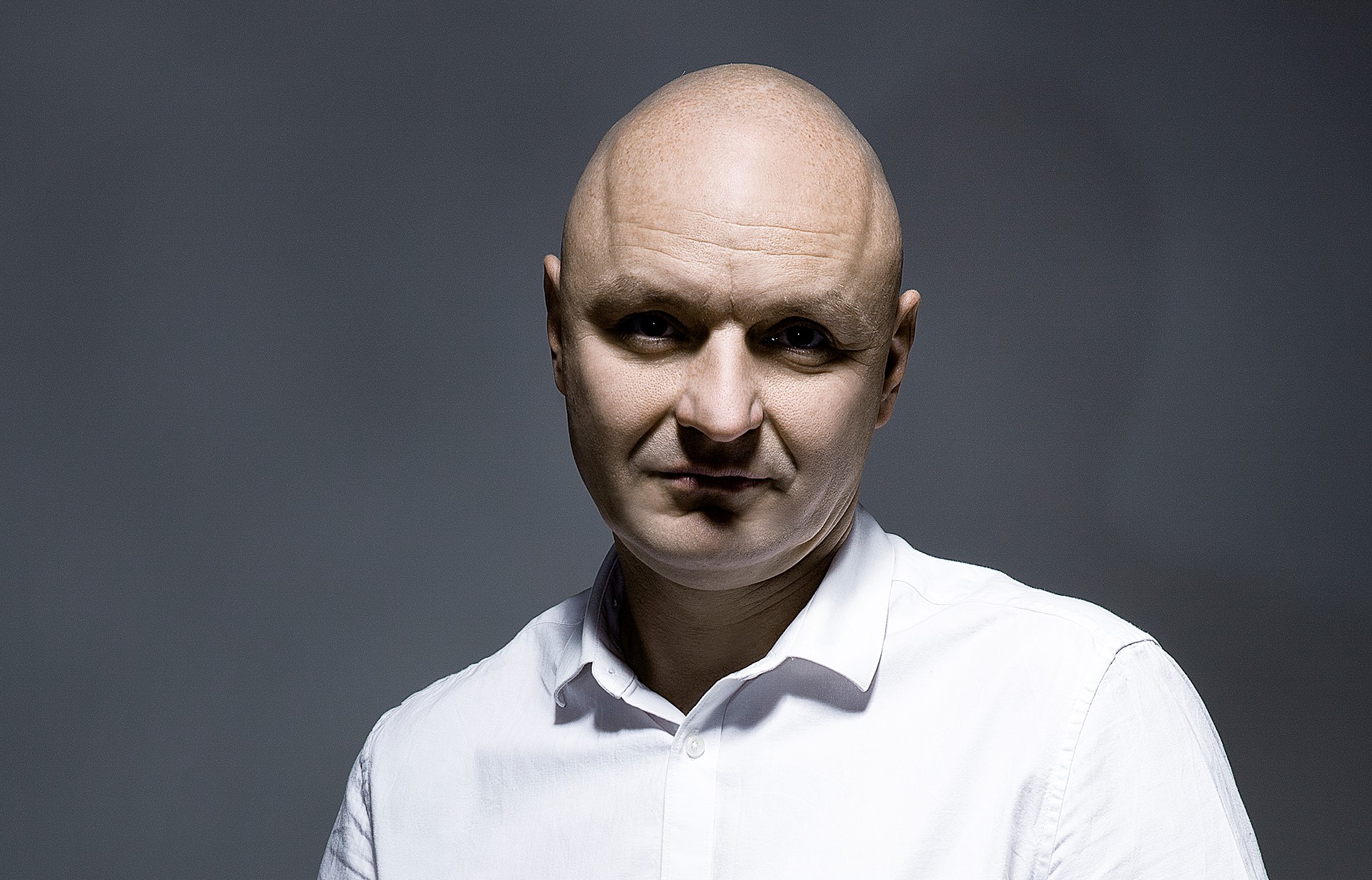 Last year, the Educational Film Studio marked its 70th anniversary. This was an occasion for Witold Janiak and Marcin Tercjak to reach into its archives and discover a dust-covered masterpiece of the musical and film heritage od Łódź.
The studio's output includes 4,5 thousand movies made by several generations of Polish filmmakers, with many titles considered classics of the Polish cinema today. The pictures have won over 1200 awards at national and international film festivals.

Soundtracks from the WFO movies are often real gems. Over the years, the music for the productions was created by outstanding composers representing various musical styles: Krzysztof Komeda Trzciński, Wojciech Kilar, Krzysztof Penderecki, Józef Skrzek, Piotr Hertel, Zbigniew Namysłowski, and Ryszard Poznakowski. The compositions were not usually performed in concerts so today they only function as soundtracks.

The compositions selected by Witold Janiak and Marcin Tercjak will be first presented during the festival's stage première by the students of the Jazz Institute at the Academy of Music in Łódź, supported by their lecturers: Witold Janiak and Marek and Maciej Kądziela.
September 6th_20.00
Debich Studio - Radio Łódź, Narutowicza 130
---
Participation in the event is tantamount to accepting the Regulations of participation in the artistic events of the Łódź of Four Cultures Festival in 2020 during the Covid-19 pandemic, under which each participant is required to submit a written statement including information about their health condition. The regulations (only in Polish) and statement form can be downloaded here.